Your connectivity is our project
From cloud and green IT to IT security, we offer exciting industrial single-source solutions and thus actively drive digital transformation. We have already achieved this for many companies in successful individual projects. Customers trust in our experience and passion for technology.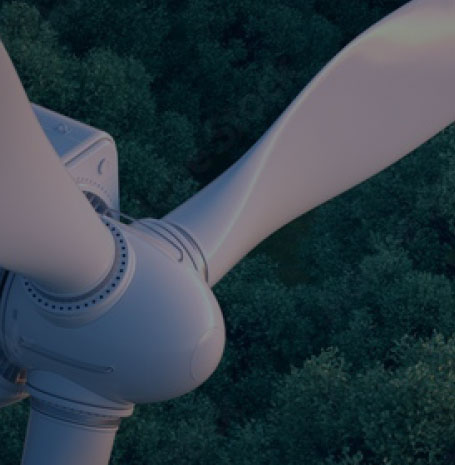 Feilmeier AG
For Feilmeier AG, we develop and contribute, among other things, the ERP and CRM systems, we take over the hosting and supply them with the hardware and software.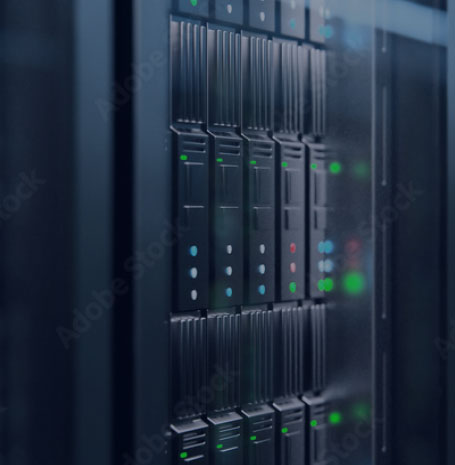 WPS Management GmbH
For WPS Management GmbH we take over the hosting of their entire server landscape.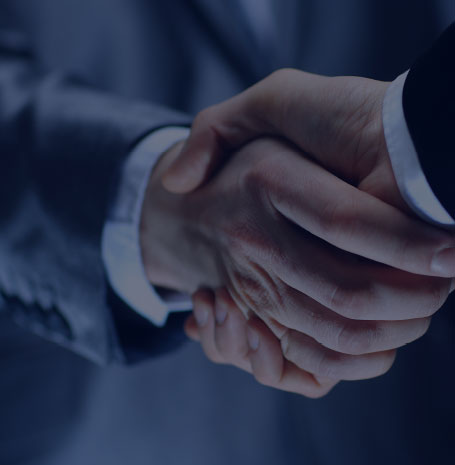 T.CON Team Consulting
For T.CON, we establish secure connections to connected customers, among other things.
Contact us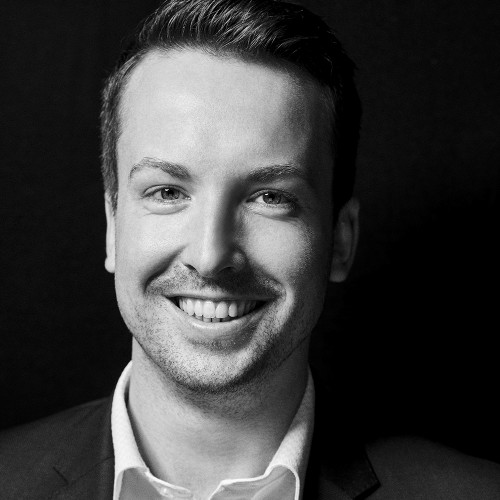 Your contact person
Hannes Beierlein
Chief Marketing Officer